NEW TUNES FOR 2014 !!!
These three tunes are a sneak preview from our forthcoming second CD, slated for a late winter release.
HK's DEBUT CD "GUT MORGN" 2011 BUY

UPCOMING PERFORMANCES
Sunday, May 17
52nd Annual East Lansing Art Festival
East Lansing, MI
3:00 - 3:45 pm
Saturday, May 23
Wheatland Traditional Arts Weekend
Remus, MI
4 pm - Dance Pavilion
9:30 - Main Stage
Wednesday, June 17
Meridian Historical Village
Okemos, MI
8 pm

Sunday, October 4th
Temple Beth Israel
Saginaw, MI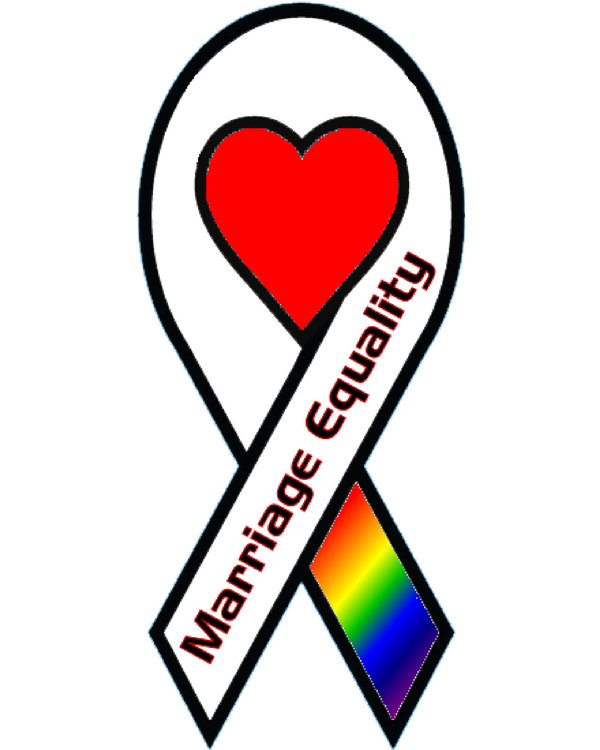 ---
ANNOUNCING OUR NEW CD "'I LOVE YOU MUCH TOO MUCH" !!!!!!!!!
AVAILABLE AT OUR CONCERTS AND

Ten new songs ranging from an original compositiion to traditional kelzmer to Yiddish Swing.
---
HK RETURNS TO WHEATLAND DANCE CAMP
Heartland Klezmorim returns to the Wheatland Traditional Arts Weekend for a weekend of dance featuring caller Laurie Pietravalle. Two performances.
4 pm - Dance Pavilion
9:30 - Main Stage
http://www.wheatlandmusic.org/traditional-arts-weekend/
Since 2006, Heartland Klezmorim has been performing klezmer music throughout the mid-west. Whether it is performing at a traditional event or at a major concert venue, people have enjoyed a performance by the Heartland Klezmorim. The music of the Heartland Klezmorim is a combination of foot-tapping old and new klezmer tunes, Yiddish folk melodies, and jazz interpretations of music from the Yiddish theater. This is a recipe for enjoyable listening and dancing. Heartland Klezmorim observes the traditions in klezmer music as well as adding a few new sounds.
In recent years, Heartland Klezmorim has performed a variety of performances, at traditional celebrations, dances, and concerts. This entertaining group has performed at The Ark, the Wheatland Traditional Arts Weekend, The Meridian Historic Village Summer Concert Series, The East Lansing Summer Concert Series, and The East Lansing Arts Festival. Heartland Klezmorim has also serves as the pit band for the Lil' Darlin's Vaudeville Show. In 2010, Heartland Klezmorim released their first CD.
Heartland Klezmorim is able to perform a concert filled with music from the klezmer tradition. This tradition includes a violin improvising a doina and a mandolin strumming a heart-lifting waltz. Heartland Klezmorim is also able to perform a Yiddish theater melody from the swing era with the sounds of a hard-driving tenor saxophone and a swinging bass and drum set. The Heartland Klezmorim is a diverse musical group.
Members of the Heartland Klezmorim have been involved with presenting educational programs on playing klezmer music. These workshops were presented at Michigan State University, the Wheatland Traditional Arts Weekend, and at the 2012 conference of the International Trumpet Guild. Their hands-on approach has encouraged many people to continue to learn the art of playing klezmer music.
BUY OUR 1st CD "GUT MORG'N"
Available at Elderly Instruments

Contact David Klein via email
Heartland Klezmorim performs concerts and private events of all kinds, from traditional Hanukkah service to bar/bat mitzvahs, anniversaries, weddings and folk festivals around Michigan.